Universal Studios
参考
Universal Studios (also known as Universal Pictures), a division of NBCUniversal, is one of the six major movie studios and is one of the longest-lived motion picture studios to be located outside of Hollywood.[3]

Founded in 1912 by Carl Laemmle,[4] it is the oldest movie studio in the United States of America. It is also the second oldest in the world that is still in continuous production; the first being Gaumont Pictures, the next oldest is Paramount Pictures.[3] On May 11, 2004, the controlling stake in the company was sold by Vivendi Universal to General Electric, parent of NBC.[5] The resulting media super-conglomerate was renamed NBC Universal, while Universal Studios Inc. remained the name of the production subsidiary. In addition to owning a sizable film library spanning the earliest decades of cinema to more contemporary works, it also owns a sizable collection of TV shows through its subsidiary NBCUniversal Television Distribution. It also acquired rights to several prominent filmmakers' works originally released by other studios through its subsidiaries over the years. Selected clips and footage shot by Universal Studios are available for purchase from the NBCUniversal Archives.

Its production studios are at 100 Universal City Plaza Drive in Universal City, California. Distribution and other corporate offices are in New York City.

Universal Studios is a Member of the Motion Picture Association of America (MPAA).
洛杉矶环球影城的准确称呼是"好莱坞环球影城",在佛罗里达州奥兰多、日本、新加坡还建有类似的影城。
这里是Studio Tour介绍。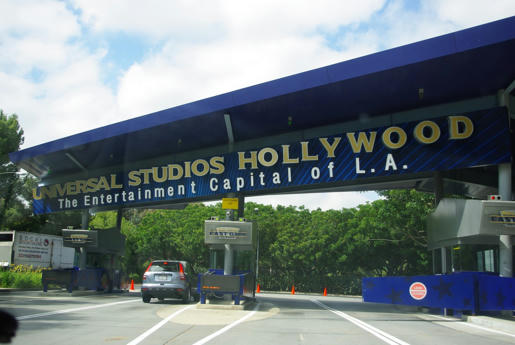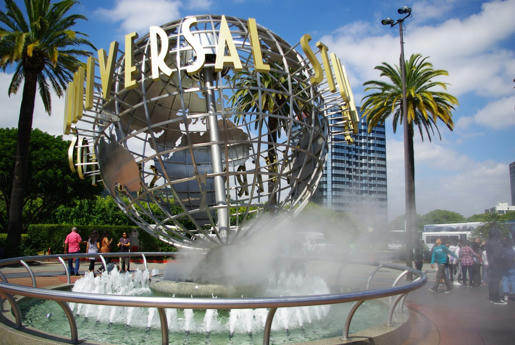 金刚!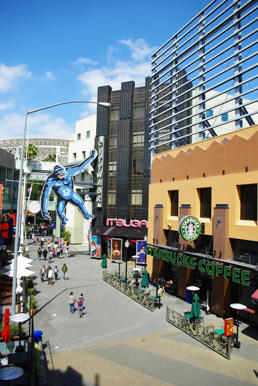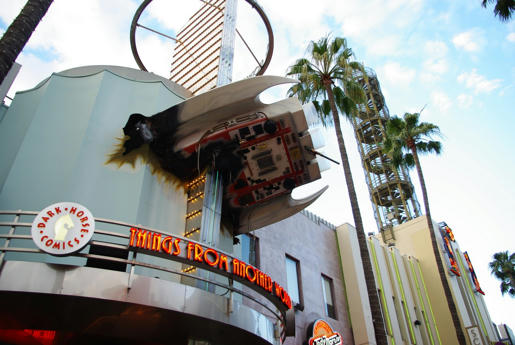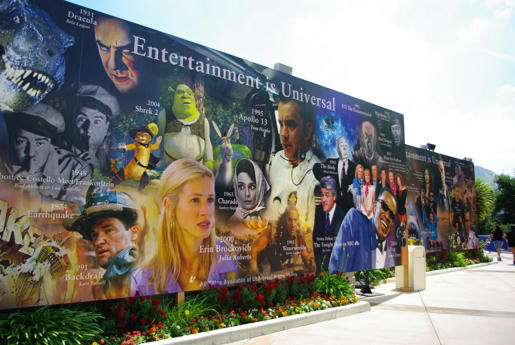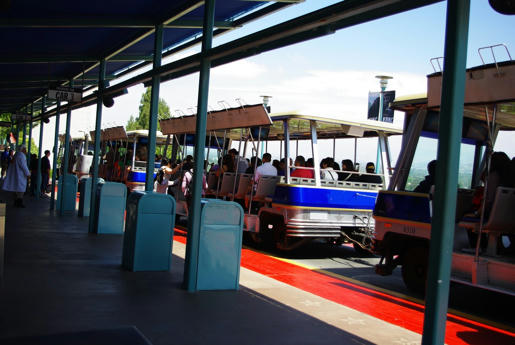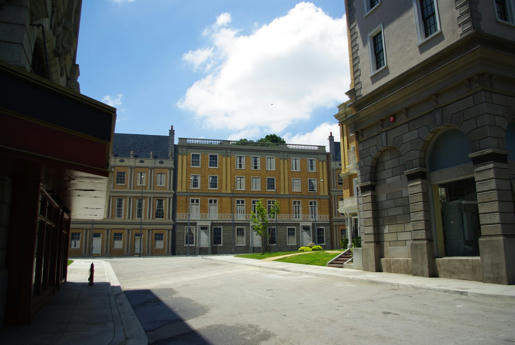 上图的街道、房屋的背面,就是一面墙,道具而已。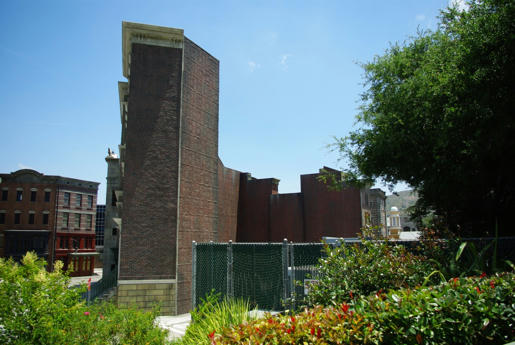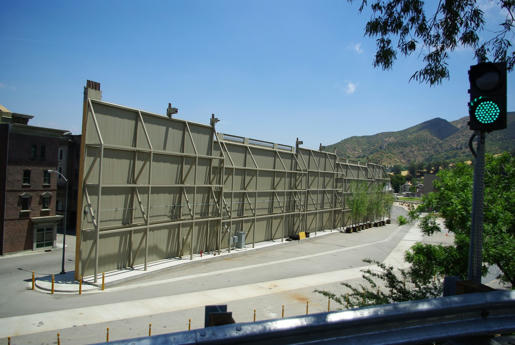 飞车特技就是这样炼成的。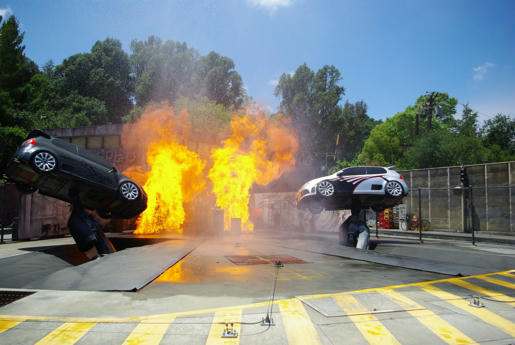 自然灾害也能模拟出来。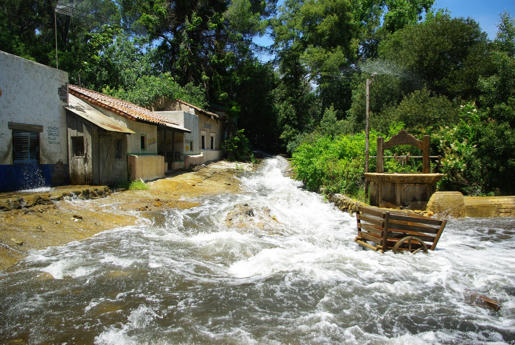 水世界show,这个还是很好玩的,我们观看的位置稍微靠前,结果看的时候不幸"湿身"。